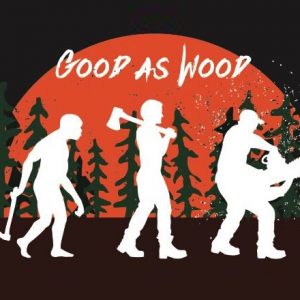 As we wrap up Agrifair 2017, I wanted to take a moment to thank you and your team for the GREAT show you put on! I was fortunate to see a full show and as I anticipated it was standing room only and an abundance of laughter. Your show was very refreshing, great entertainment for our guests and you and your team are wonderful to work with. I look forward to working with you in 2018 and expanding plans of how Agrifair can give you more room to create an even bigger entertainment experience. Thanks so much,
Melanie Kish
Fair Manager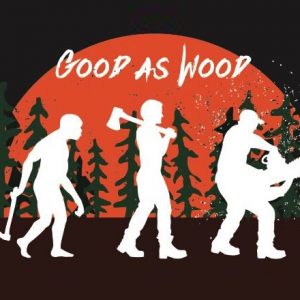 The ASB Show grounds Trading as "Coca-Cola Easter Show" have used the services of Ben and his Lumberjacks/Jill's in our main arena to entertain our crowds for the past nine-years. We have always been conscious of keeping ours how fresh and appealing to our gate, and he has always met the mark when we have asked him to recreate a vitalized concept while still delivering on the dynamics of their production. Ben's production has been previously been identified, in major surveys, as an integral part of the Auckland Easter Show and many visitors continue to return to our event just to catch another glimpse of the lumberjacks. Not only this but their involvement in the past has been nothing short of brilliant value based on their deliverance and cost structures.
Mark Frankham - CEO ASB Showgrounds Coca-Cola Easter Show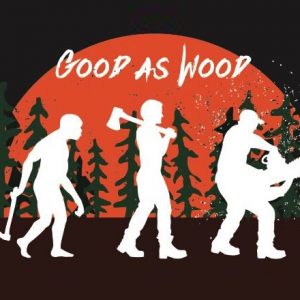 Ben and Michelle and their professional staff create an entertaining and memorable time. Clients are excited to get involved and with the instruction they are given, end up hitting bullseyes in no time. Good as Wood is an incredible addition to any event.
Shelley Oldham
Sales Coordinator
Cantrav Services Inc. Whistler, BC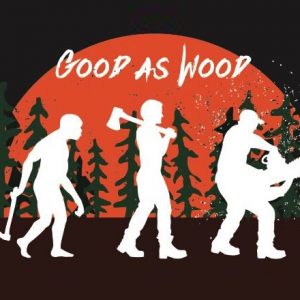 Laughs are always heard at the show – from both competitors and spectators. At the end of the day everyone feels well entertained and leaves happy. Prior to each event, a common question from the public is "Are Ben and Michelle announcing again?". All the feedback our show has received from the public has always been glowing and supportive.
Roger Briscoe, Director
Port McNeill Loggersports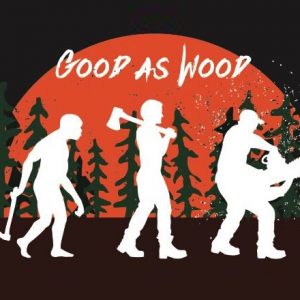 I can't thank you enough for all the work you guys have done to make our loggers Sports show a success. I wanted to bring Loggers Sports back to the Cowichan Valley since 2011 – I was told it can't be done. That's when I got serious looking for ways of bringing it back to the valley, the last time they had loggers sports in Cowichan was in the early 80's. There are many legends of the industry that started their careers right here in the Valley. I grew up in Squamish where loggers sports is just part of your life, so it only felt like a great fit for the Exhibition. Yours and Michelle's passion for the industry comes through on everything you do and I truly admire that about you. We started out with a small Laughing loggers show 3 years ago and then moved onto a 3 days show in 2016, and in 2017 we went with a full blown Loggers Sports competition and a two day Laughing Loggers show. There is no looking back – only forward to the Cowichan Exhibition 150thAnniversary and our biggest Loggers Sports ever. Thank you again for all your support – this wouldn't be possible without you.
Shari Paterson
Executive Director
Cowichan Exhibition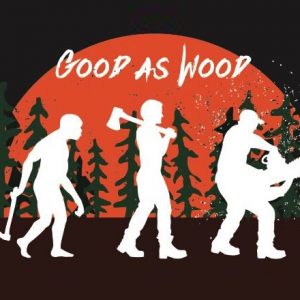 Ben and Michelle offer an action packed, full of laughs show. Their interaction with the audience is amazing and they kept everyone in stitches. Ben and Michelle are awesome to work with and I look forward to working with them again in the future.
Sylvia Layzell
BCNE, Vice President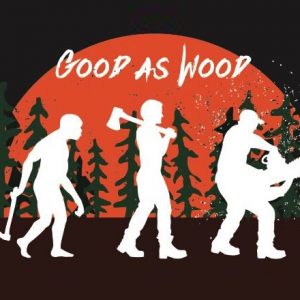 The Laughing Lumberjack Show was a popular Agricultural themed piece of entertainment. It was a great showcase for families to enjoy, full of comedy and laughs, a display of high skill and surprises, with an energy level that delivered every time over our ten day event The Royal Qld Show.
Tony B Laffan
Entertainment Manager
Royal Queensland Show
The Ekka
Australia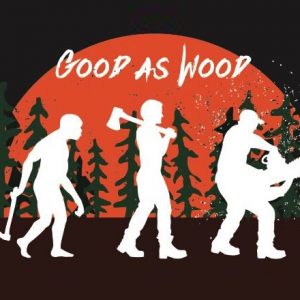 Ben's enthusiasm for loggers sports competitions came through in spades when he pulled off Barriere's first Bull in the Woods Regional Logging Competition - we can hardly wait for the second one in 2019!
Jill Hayward
North Thompson Fall Fair